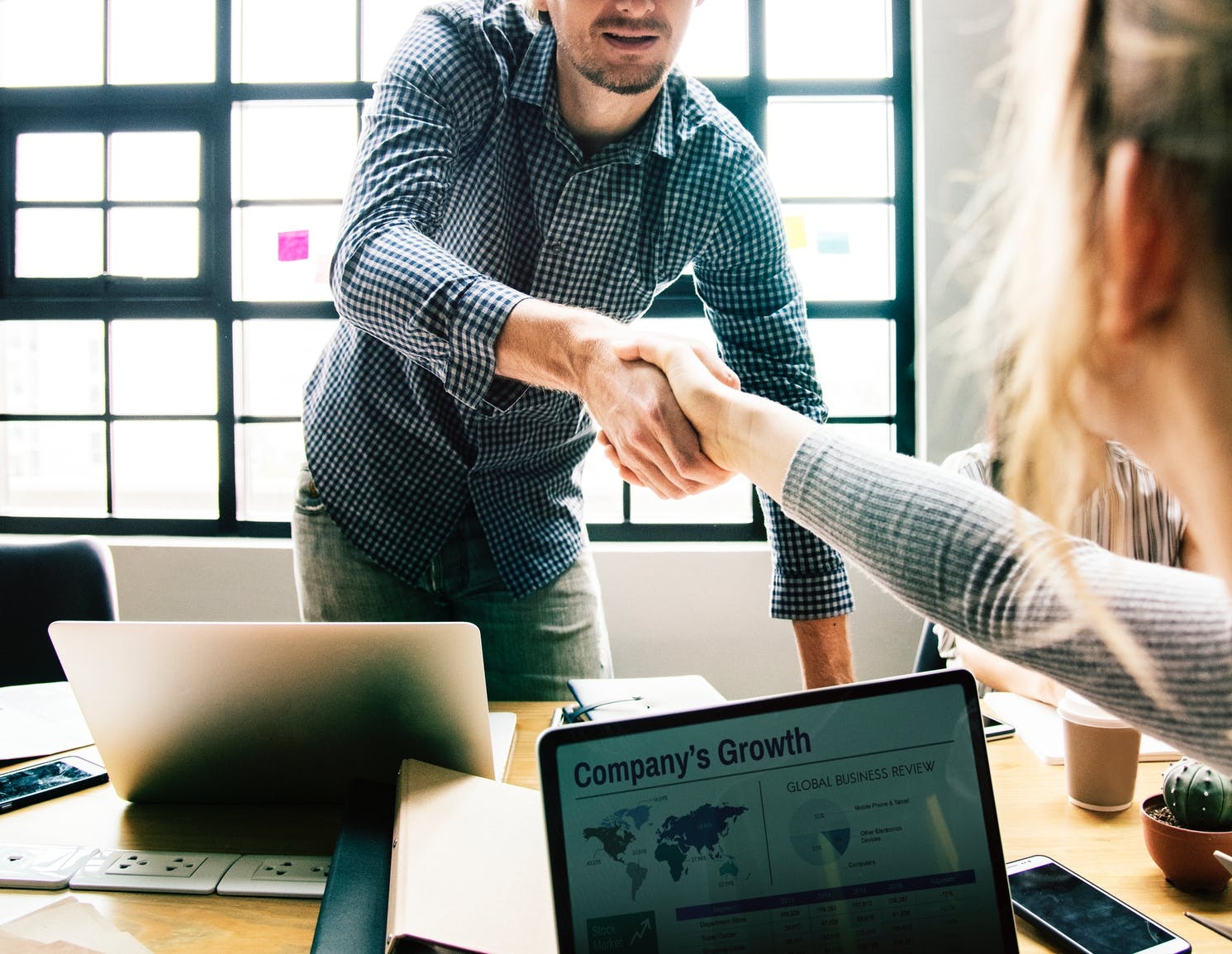 We work with companies to help them get the most from Excel!
DataMinded is an online Excel training course for individuals and businesses that helps massively improve your data analysis capabilities through effective online training and real-world challenges. We are based in Edinburgh but over 25,000 students took our courses from the comfort of their home or office.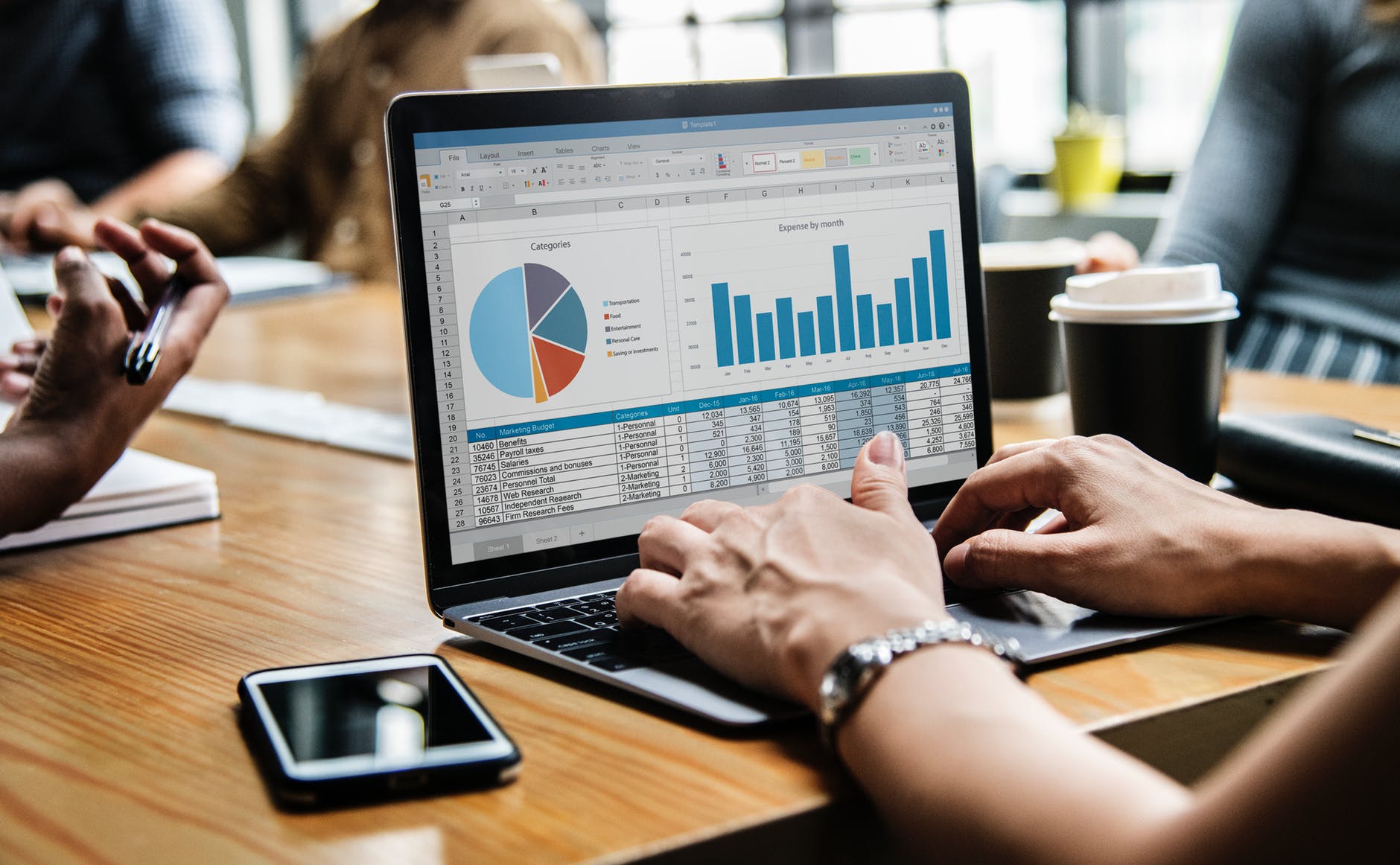 DATAMinded Excel Training for Teams
Learning Excel the hard way through trial and error can take years. The DataMinded course is a comprehensive, step by step way to learn not only how to use the software correctly, but how to solve complex, real-world data analytics challenges.

With our course, busy business professionals learn how to advance their Excel skills by learning conditional formatting, charts, graphs, pivot tables, VBA, auditing work, optimising data and many other features.
Rich video tutorials, fact sheets, guides and practice worksheets will help your team master Excel in no time and get your business to the next level!
To lock in Amazing bulk discounts, from £70 + VAT per delegate, fill in the form below. We Will contact you with more details!